Welcome to a unique career

Minnovation is awarded as the gazelle company of the year in Sweden where the key to our success comes through our employees.
The award celebrates companies that create jobs, drive growth and inspire others. As a part of Minnovation you will have the opportunity to develop together with the company.
Register your profile with us today and become part of Minnovation
For candidates
Minnovation International AB is the super gazelle in Sweden thanks to our employees.
Today we work with competencies for the green industry transition, installation and healthcare.
We also perform all or parts of the HR functions for companies that are in a growth phase.
If you have the skills that our customers demand - we will help you with the relocation to, or in the Scandinavia. From finding accomodation, education and activities for accompanying family members.
For us the whole family is important.
Register your profile and connect to us today and we will find job openings that suits your profile, welcome to Minnovation.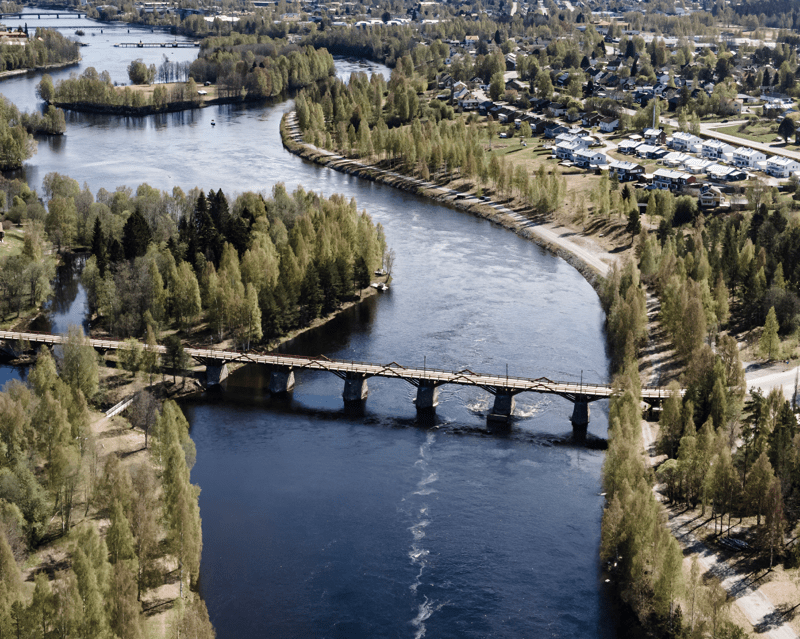 About Minnovation International AB
Headquartered in Stockholm, Sweden, with extensive business operations in Nordic Countries (Sweden, Norway, Denmark, Finland). And growing in Netherlands , Germany, Poland, other European countries.
One largest personnel /workforce outsourcing service company focusing on Asian enterprises in Nordic countries
One-stop Solutions in supporting foreign enterprises to start and expand their overseas business in Europe.
Cover full range of business operations including but not limited to branch office setup, HR solutions, finance management, compliance management, business consulting, and business expansions etc.